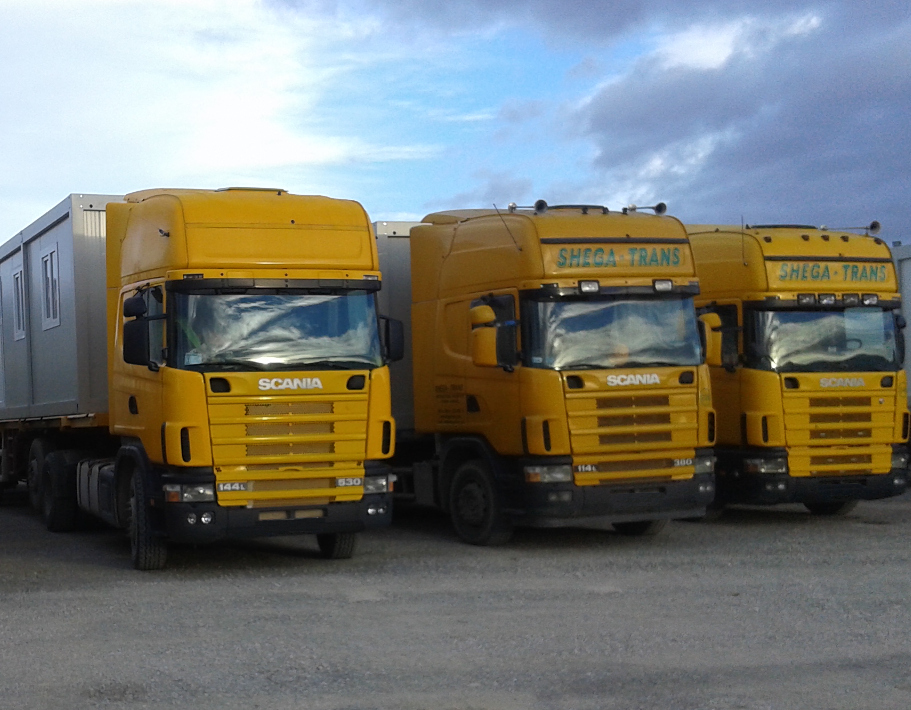 Inland Transport
Transport of goods

Transport of goods by road in any destination within the country, region and Europe.

Exceptional Transport

Exceptional Transport of all sizes weighing up to 200 Ton entire the region and Europe.

Customs assistance

We offer customs assistance at any port of Italy, and in any customs office in Europe and Turkey.